Sorority Essentials
 Basic Necessities:
1. Jack Rogers- Navajo sandals:
Preferably in a metallic color because these can be worn with any outfit. The colored ones are harder to wear daily. But once you have a neutral pair, you can dive into the colors to wear with select outfits. 
2. Norts (Nike Tempo Shorts):
You'll need at least one pair but true srat stars have a rainbow of these. They should be worn with oversized frat/shacker t's to class. And considering they are made as running shorts, they are also a fabulous pair with your letters for when you're working out.
3. Pearls.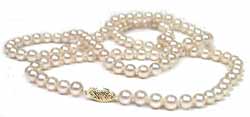 These are a staple of all things sratty, preppy, and classy. Oversized pearl earrings look good with any outfit and scream sratstar. For a less dramatic look, humble-sized ones will do. A pearl necklace is also a classic look to pair with any summer dress or with any other daily outfit. But whatever you do, don't cheap out in this area even when its pretty easy to. Many people will be able to notice and you will look fake and totally stupid.
4. Longchamp- Le Pilage tote 
Also known as a srat sack, this bag in any color is the perfect daily tote to fit all your goodies or, in the bigger size, will work as a book bag.
Additions
1.Lilly Pulitzer- anything: 
'nuff said
2. Tory Burch- Reva Ballet Flats:
Although they're a bit pricey for flats, get them in black and you can wear them with virtually everything to look classy and well put-together.
3. Burberry Accesories
This timeless pattern will always be classy. However, this is also another thing to never cheap out on. True sratstars can spot real Burberry in an instant, so those Canal Street imposters won't win you any srat points.
4. Vineyard Vines classic tote:
VV even makes patterns for schools and srats. Find yours and rock it.
5. David Yurman bangles: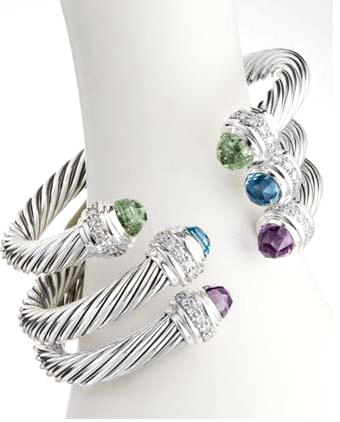 Ask your fratdaddy or real daddy for some of these gems. Although they are not a cheap snag, they're definitely worth it.